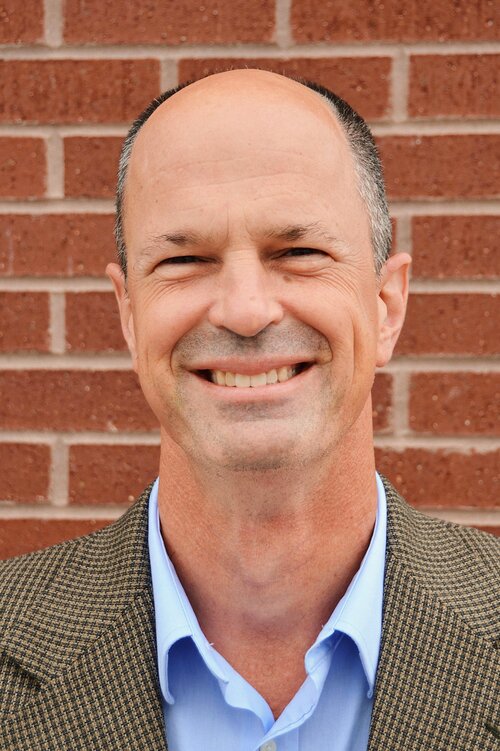 Hi, I'm Tony Viducich. My desire is to serve my clients and see them experience success and growth.  During my 28-year career at Intel in various business management roles, I learned many world-class management practices. Now I want to share those best practices with others to see them and their businesses thrive.
Along my journey I've seen first hand the incredible difference good management and leadership makes on the organization and the outcomes. 
With a passion for excellence and a bias toward action, I launched Tony Viducich Consulting.  My dream is to leverage what I've learned and experienced for the benefit of many other individuals and organizations.
Having a trusted advisor can make all the difference for your business
Tony Viducich Consulting is aimed at listening and understanding each client's unique context and needs, and fashioning a solution which addresses the most pressing topics – your bottom line. Solutions aren't just theoretical, but are implemented and measured for effectiveness. Follow-up to establish that things are still going well is part of the picture. Tap into the experience and skills, and gain a trusted advisor on your team.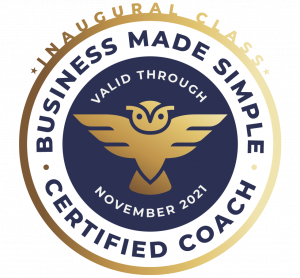 As an Oregon native, Tony graduated with honors from the University of Portland's School of Business with degrees in Business Management and Marketing. He served in multiple business management and leadership roles at Intel Corporation for 28 years, as well as short seasons in non-profit business administration, and with a small business in Colorado, furthering their business results.
I've been described by colleagues and clients as a strong and calming presence, a clear thinker, and able to break complex problems down into actionable steps. I value long-term relationships as well as achieving excellence in what I do.